Customer Preference Management
Maximize your Communication Effectiveness
by Leveraging Customer Preference Management
Today's customers demand choices! They want to connect with brands they love on their terms and the Customer Preference Management tool from Nudge will let you communicate with your customers the way they want.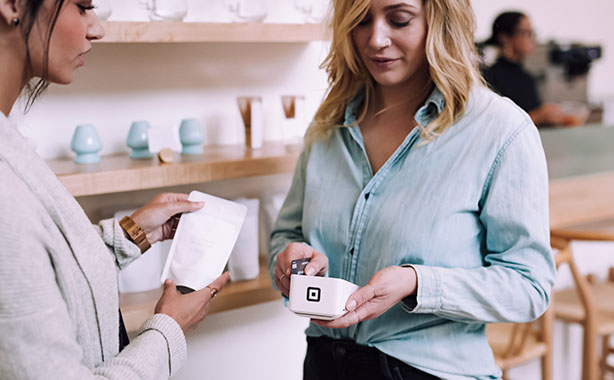 We empower you to have a comprehensive view of your customer preferences and identities and develop a privacy-first relationship with the use of preference management and consent management that goes hand-in-hand. This system will let you understand your customers' interests and capture their consent. You can use the data for high-performing campaigns, segmentation, and personalization instead of untargeted random messaging with poor results.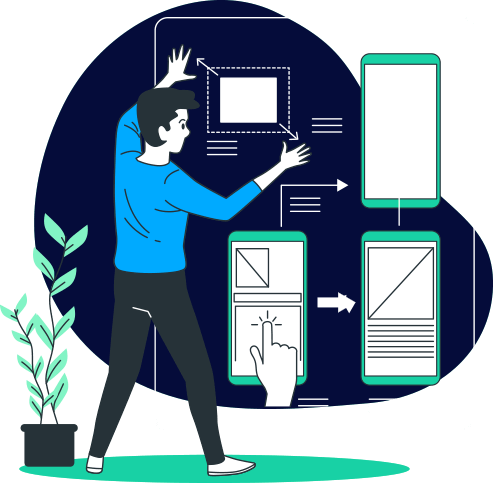 Our easy-to-use pre-built communication platform gives you the flexibility to interact with your customers on their preferred channel, and ensures that the communication is done in an efficient and compliant way. The results are positively engaged customers, meaningful insights into your customer preferences, data and buying behaviors, effective use of communication channels and a relatively better ROI.
Exercise better control over customer data
Keep your customer attributes and data, centralized with our CX Management solution.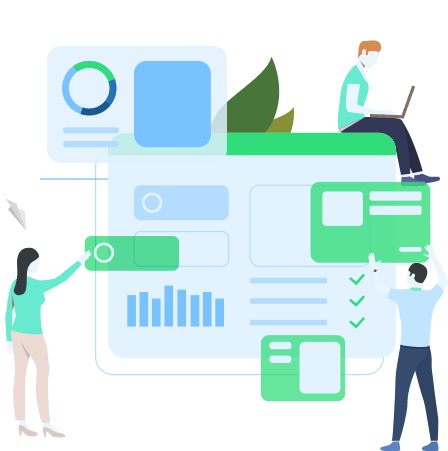 Collect first-party data, preferences, and consent directly from customers.

Manage data transparency, as your customers can check their consent history and reveal their communications preferences.

Leverage seamless integrations and automated workflows with Nudge.
Choose a Faster-Performing, Scalable and Reliable Communication Preference Management System from Nudge
Show data profiles and let your customers know that you are listening to them
User-friendly APIs offering interoperability between systems
Minimal internal IT resources required to get started
Maintain transparency in your data collection
Check or uncheck preferred channel for your customers with respect to type of communication
Cut down the unnecessary spends on un-preferred channels of communication
When your customers feel
valued, they help you succeed!
Now is the time to build trust, listen to your customers' feedback, and execute upon it. With our Digital Customer Communication Platform, you can implement a truly optimized communication system for your customers on Omni-channel platform, as per their preferences. Experience it for yourself!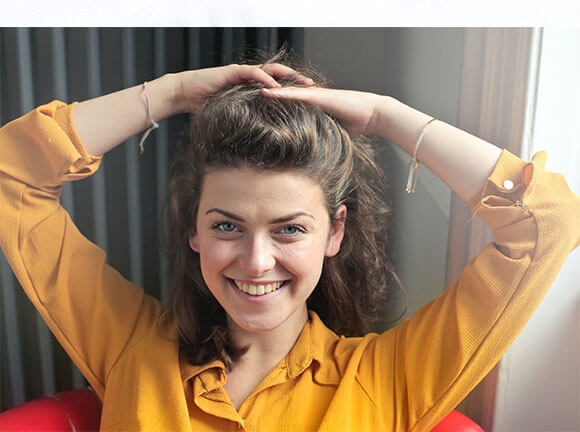 With Nudge, Deliver Real Choices to
Your Customers with Compliance

Finance
Banking
Utilities
Telecommunications
Gaming
And more...