Seamless Interaction with Customer Information and Billing System (CIS), Simplified!
Customer Information and Billing Systems have evolved over a period of time from On-Premises to On-Cloud platforms. While billing and processing have been simplified in the process, effective communication with subscribers or consumers offers added convenience for bill presentment, reminders, activation or deactivation of services, collections, payments, and much more.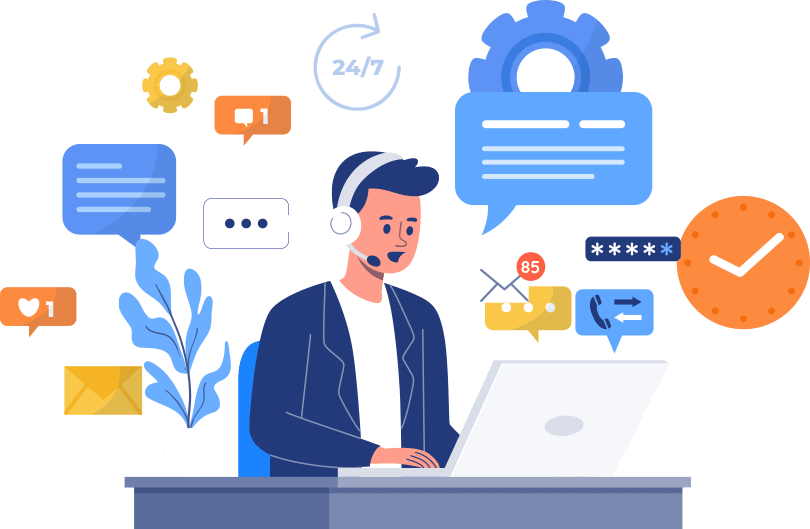 Our flagship product, Nudge, a customer communication platform provides you with all these required customer communications under one roof. With our omni-channel communication platform, you would not need to chase your customers for missed payments or upcoming due dates. Most importantly, with simplified payment options and methods that eliminate manual efforts, your bill collection process gets seamless.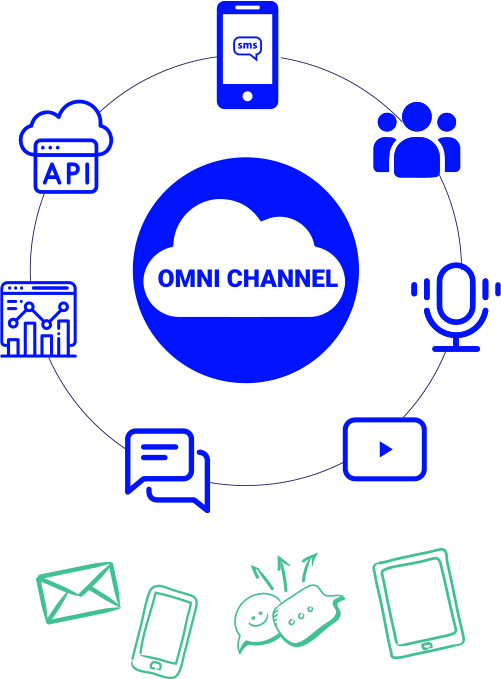 Say "Hello" to a smarter way of bill presentment & collection at the speed of life!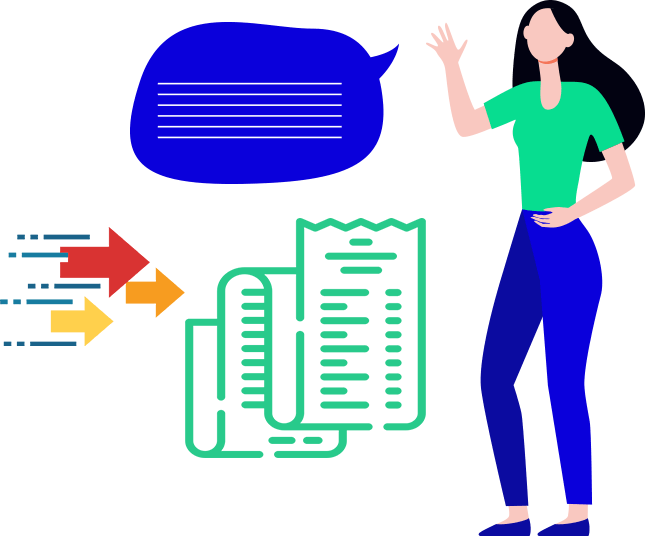 Start here and collect bill from anywhere
Our simple tool can be easily integrated to your existing CIS or Customer Management and Billing System, Business Support System or ERP system to automate your bill presentment & collection through emails, SMS, WhatsApp, IVRS, Push notification, Alexa or other smart speakers.

Get paid through smart links and smart pages
Delight your customers with a seamless payment experience done in ONE click. Send smart links to make payments through credit card, debit card, international card, ACH, payment apps, real time payment methods or any preferred payment mode through emails, SMS, WhatsApp or even with Alexa. The smart pages will give complete insight into payment details to keep your customers informed all the time.

Get insight into your subscription financial details
Designed for busy professionals, our tool will give you quick insight into your billing lifecycle, payment history, DSOs, delayed payments, and more for quality decision making and targeted communication with your customers.

Preference Management to pamper your customer choices
Our preference management solutions and analytics will help you get insight into your customer behaviour and their activities to design a communication plan at their preferred channel and gradually encourage digital payment adoption.
How Nudge Pro streamlines your digital payment and remittance?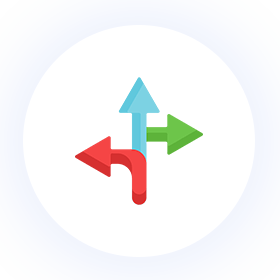 Flexibility with pricing structure:
Bill your customers on daily, weekly, monthly or yearly basis and adjust the billing dates as per your preferred specifications. Nudge helps you to execute timely alerts and reminders to make such payments.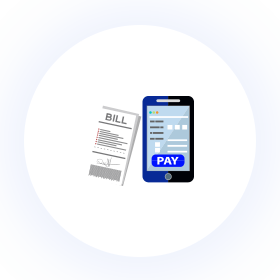 Expedite billing operations:
Automate billing scheduled or collect bills instantly by sending payment links on SMS, WhatsApp or emails.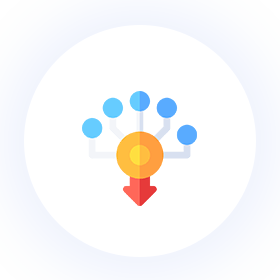 Consolidate multiple bills:
Customers can have multiple offices, but they won't prefer multiple bills. While CIS enables you to roll up recurring bills and other bill preferences, Nudge helps you to communicate such details through various modes such as email, WhatsApp, SMS, IVRS, push notification, etc.
We bring a difference to your customer bill presentment and payment experience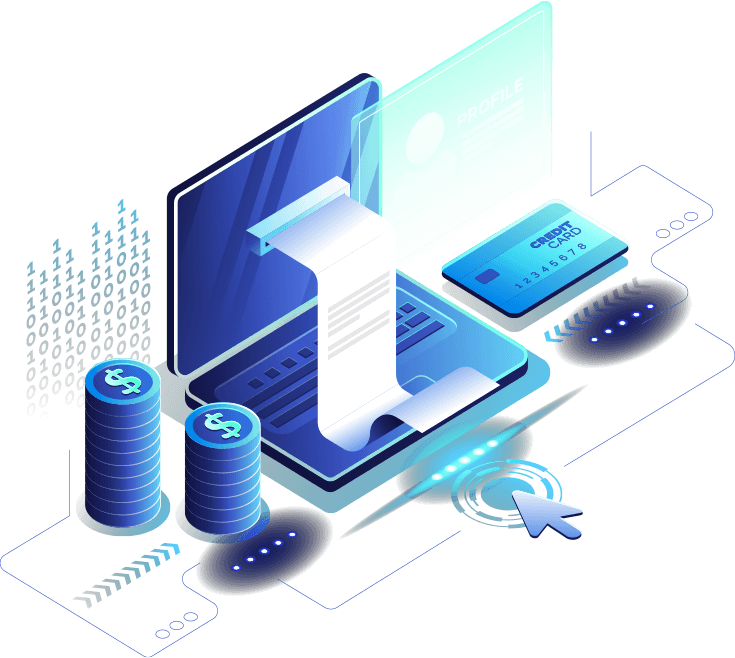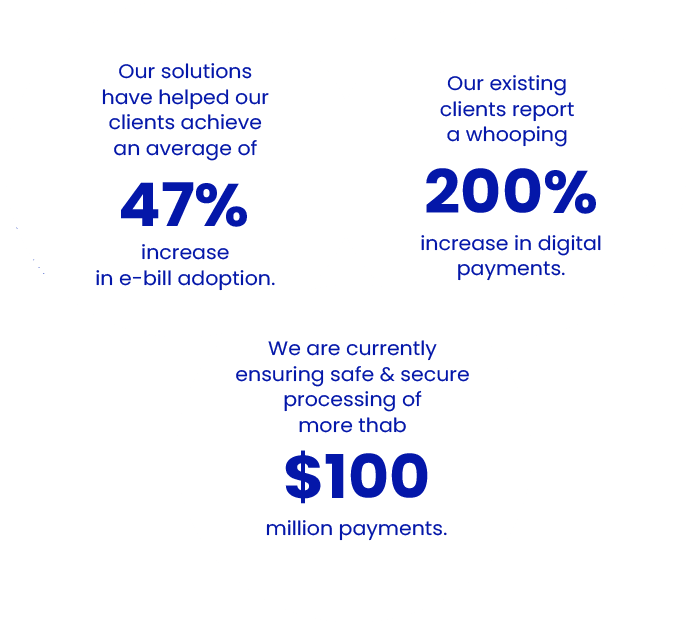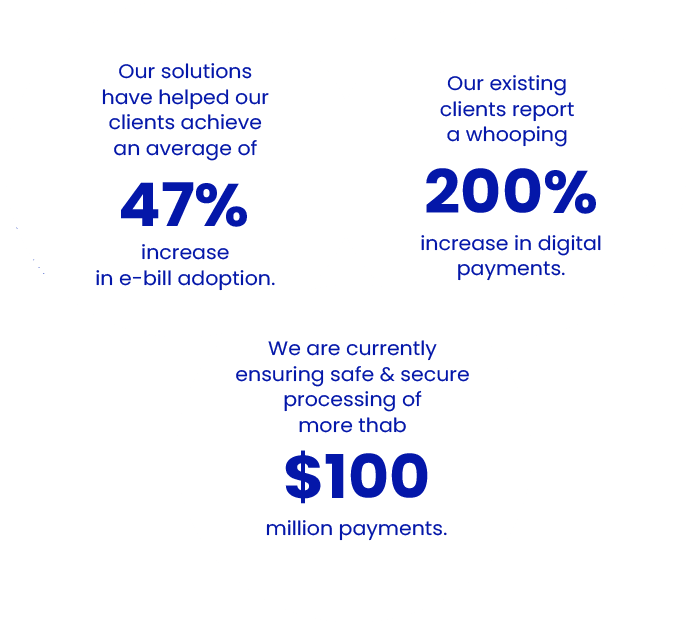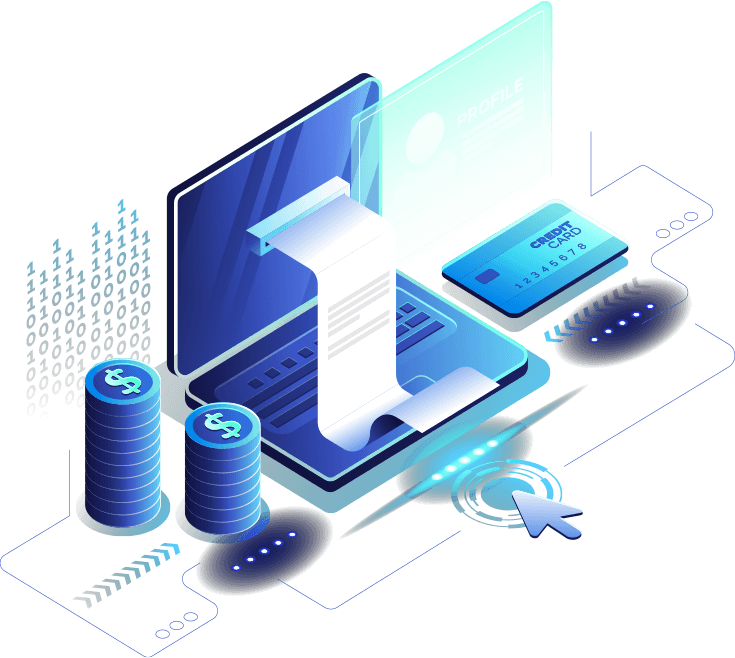 Finance
Banking
Utilities
Telecommunications
Gaming
And more...