Nudge is the communication layer on the internet offering unified multi-channel platforms to the businesses for designing the most powerful CX with preference management solutions. Our ability to seamlessly integrate over your legacy system or existing tech stack, makes us the choicest communication solution for organizations across different industry verticals.
Today, we stand for empowerment, agility, and accessibility in customer communication that connects businesses, customers, and the entire value chain effectively on a preference-based communication model.
Know more about our parent company Tilli Software and our Leadership Team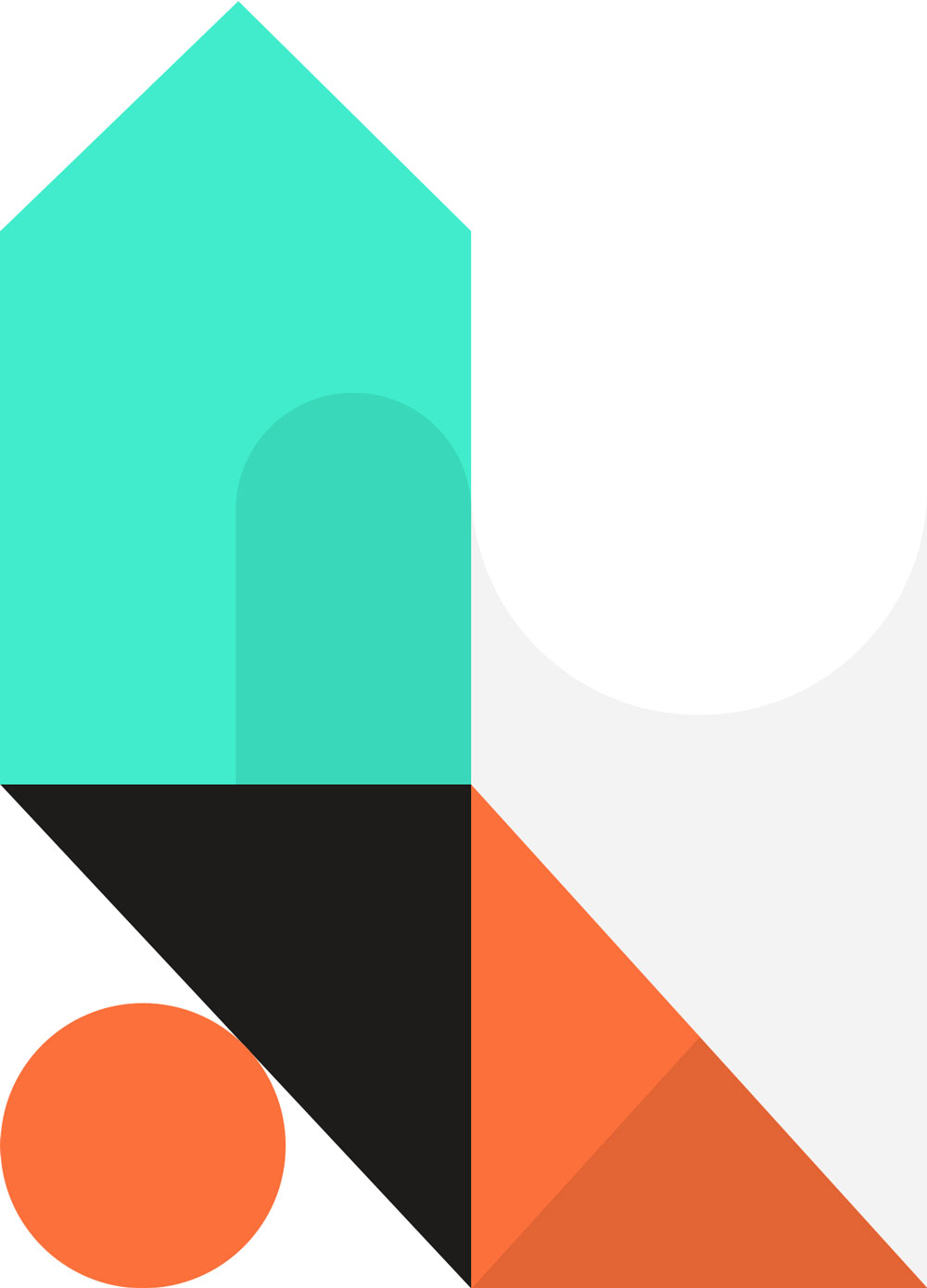 Finance
Banking
Utilities
Telecommunications
Gaming
And more...