We are Attending 25th Annual EMACS
The Customer Experience Conference
In Partnership with WorldPay from FIS
17th to 20th October, 2022
Renaissance Orlando At SeaWorld Orlando, Florida
We are attending the 25th annual EMACS conference in partnership with Wordpay from FIS, who are also one of the sponsors of the event, which is all about customer experience! It's a great opportunity to network and connect with our experts in the field to explore various aspects of customer experience and nail it with some real-world CX solutions that can increase your e-bill enrolments and provide top notch payment experience by eligible customers' deferrals & payment agreements.
Experience this "Aha Payment Moment"
for yourself.
We will be showcasing "Nudge", our best-in-class cloud-based customer communication platform. Nudge that can power your CX system with customer preference-based solutions and can do a lot more by streamlining your customer communication system.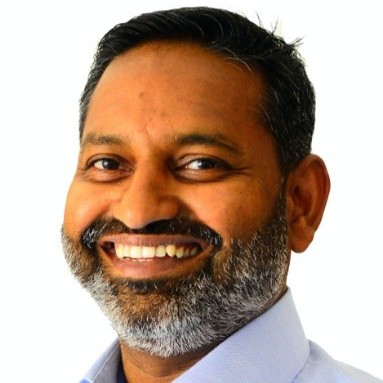 Join our CEO, Mr. Ali Saberi, for an informative discussion on CX strategy design! With decades of experience in the field, he can guide you as how to create strategies that improve customer experience and operational efficiencies without compromising on the quality – resulting in amazing business outcomes. His actionable insights, real-world solutions and ready-to-go tactics on customer engagement can be an answer for your toughest CX experience challenges.
Let's connect on EMACS, 2022 to share ideas, discuss critical customer communication issues concerning Utilities and other organizations, and find solutions that just fit your needs.